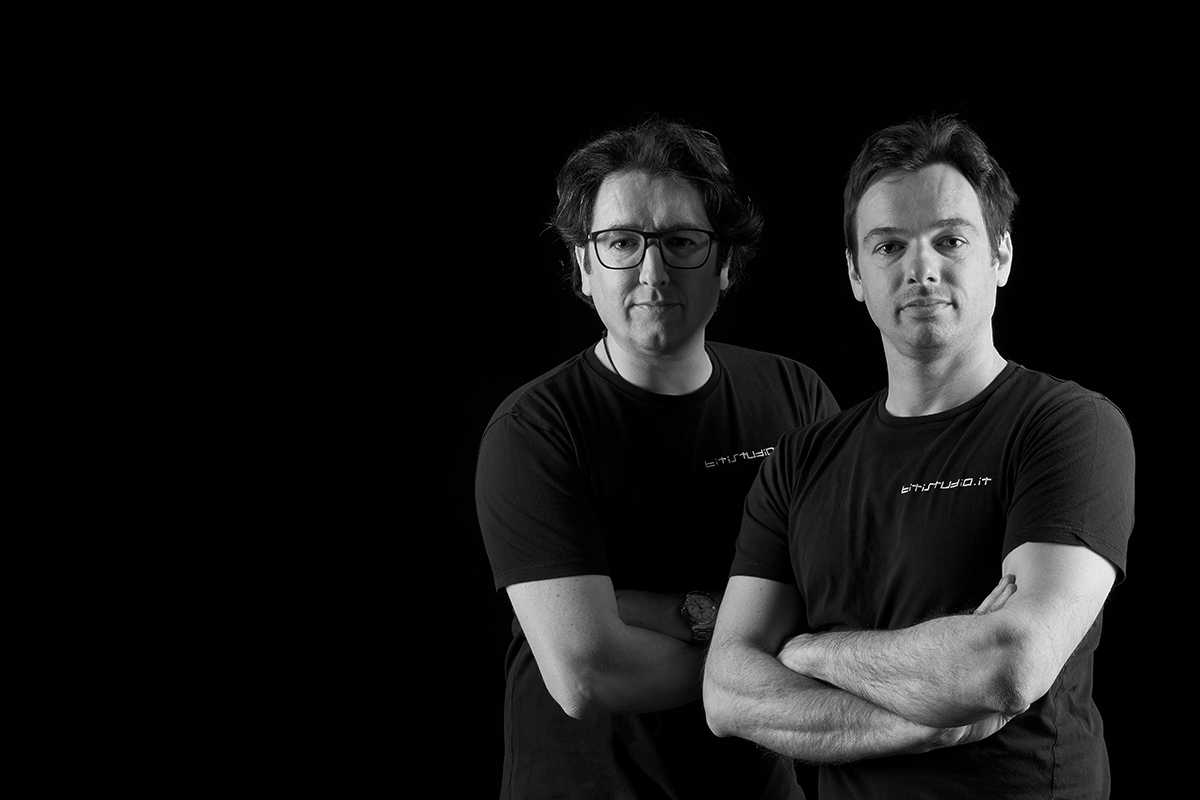 Who we are
We are two brothers with a huge passion for Photography and Film Production. We are specialized in Product Images, Commercial and Adv Photos. With BTstudio's birth our dream has come true: to turn our passion into our job. Photography means to us something that lives and constantly grows with us and we love to narrate its evolution to others through our productions.
Andrea & Alessandro
Shot on
Red Digital Cinema Camera Helium 8K S35  | Zeiss Cine Prime Lenses
Hasselblad Medium Format Camera | Hasselblad H System Prime Lenses
Leica Cine Mod Lenses
Sony Alpha Cameras | Zeiss Classic Prime Lenses
Elinchrom Flash Lighting
Arri  & Kinoflo Lighting System
Litepanels RGBWW Lighting System
Aputure Lighting System
Manfrotto, Avenger, Miller and Cartoni Support and Equipments
In our team
Damiano Negri is a creative director who joins in our Adv productions.
He is director of commercial spot film and corporate films.